Welcome to Technical Kalyan, your go-to destination for all things Digital Marketing. We are not just a blog, we are your trusted source of information, inspiration, and innovation in the ever-evolving world of online marketing. With a passion for all things tech and a commitment to helping you succeed in the digital realm, we are here to guide you through the intricate landscape of Digital Marketing.
Technical Kalyan was born out of a shared vision among a group of Digital Marketing enthusiasts who saw the immense potential of the Digital World in transforming businesses and lives. Founded in 2023, our journey began with a simple goal to demystify Digital Marketing and make it accessible to everyone, from budding entrepreneurs to seasoned professionals.

Over the years, we've grown into a vibrant community of marketers, business owners, and tech-savvy individuals, all coming together under the umbrella of Technical Kalyan. Our commitment to providing high-quality, up-to-date, and actionable content has made us a trusted resource in the Digital Marketing space.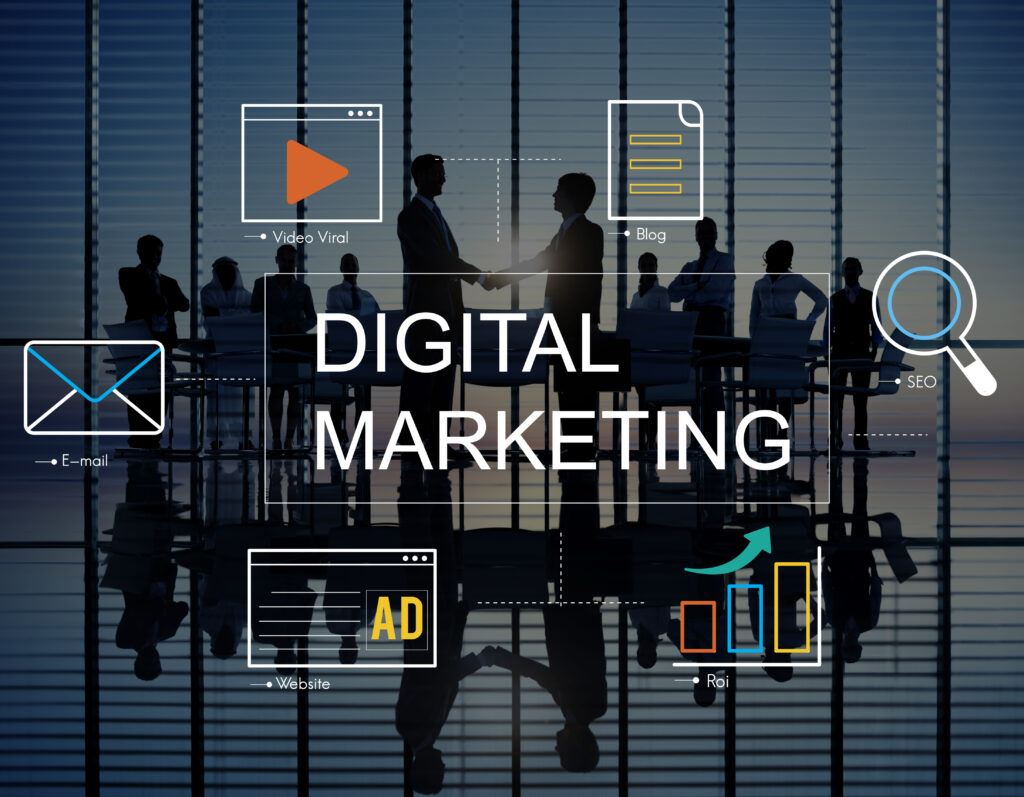 At Technical Kalyan, our mission is clear to empower you with the knowledge and tools you need to thrive in the Digital Age. We believe that everyone, regardless of their background or expertise, can harness the power of Digital Marketing to achieve their goals. Whether you're looking to boost your online presence, drive more traffic to your website, strong presence on social media or increase your revenue, we're here to help you navigate the digital landscape successfully.
Expertise: Our team of experienced Digital Marketers and industry experts ensures that you receive the most accurate and up-to-date information. We stay on top of the latest trends, strategies, and technologies so you don't have to.
Practical Guidance: We don't just provide theoretical knowledge; we offer practical tips and step-by-step guides to help you implement Digital Marketing Strategies effectively. Our tutorials and case studies make complex concepts easy to understand and apply.
Community: Technical Kalyan is more than just a website; it's a community of like-minded individuals who share a passion for Digital Marketing. Join our community to connect with fellow marketers, ask questions, and share your insights.
Transparency: We believe in transparency and honesty. When we recommend tools, services, or strategies, we do so because we genuinely believe they can benefit you, not because of any hidden agendas.
Diversity: We cater to a diverse audience. Whether you're a small business owner, a freelancer, a marketing professional, or just someone curious about the digital world, you'll find content tailored to your needs.
What You'll Find on Technical Kalyan
Our Blog covers a wide range of Digital Marketing topics, including:
Search Engine Optimization (SEO)
YouTube SEO
Google My Business (GMB)
Social Media Optimization (SMO)
Social Media Marketing (SMM)
Search Engine Marketing (SEM)
Pay Per Click (PPC) Campaign
Graphic Design
Content Writing
Digital Marketing Tools and Resources
We believe in the power of education, and our blog is a testament to that. Explore our articles, videos, webinars, and downloadable resources to enhance your digital marketing knowledge.
Thank you for being a part of the Technical Kalyan community. Whether you're here to learn, share, or collaborate, we're excited to have you with us on this Digital Marketing journey. Subscribe to our newsletter, follow us on social media, and stay connected to stay updated with the latest trends and insights in the world of digital marketing.
Your success in the Digital Marketing World is our success, and together, we can achieve greatness. Welcome to Technical Kalyan, where Digital Marketing dreams become reality.